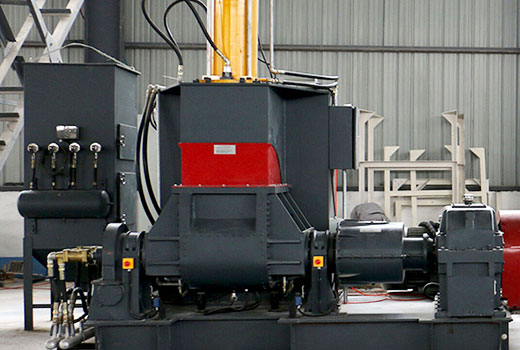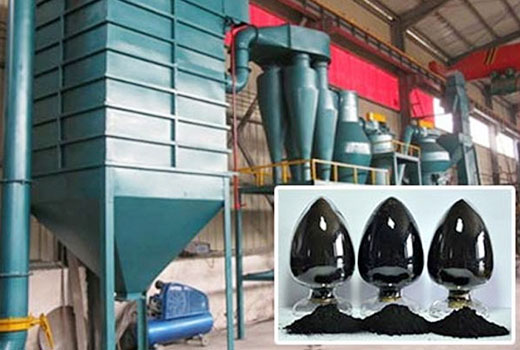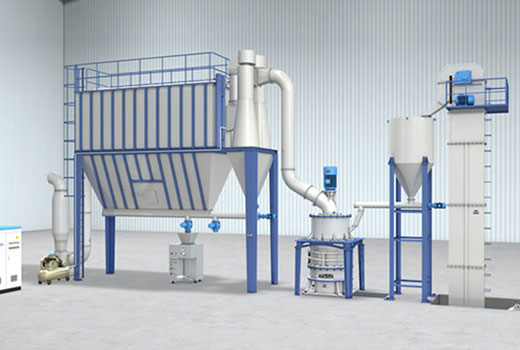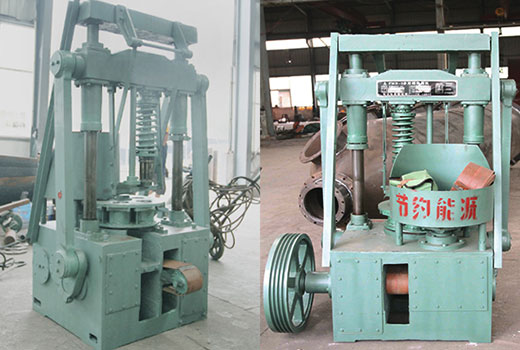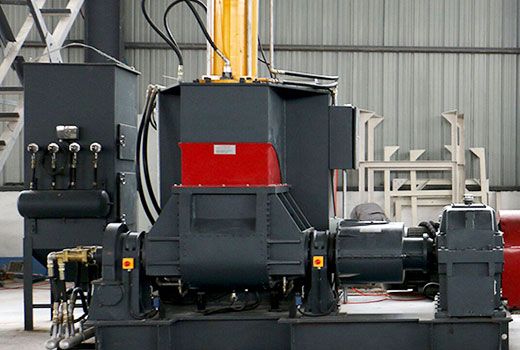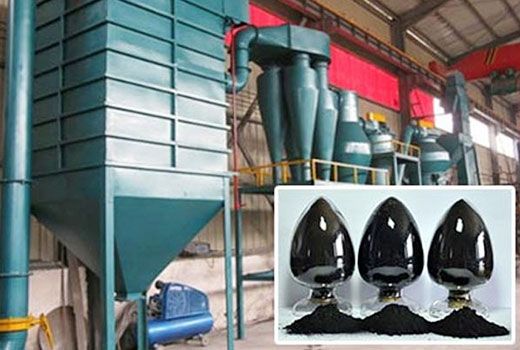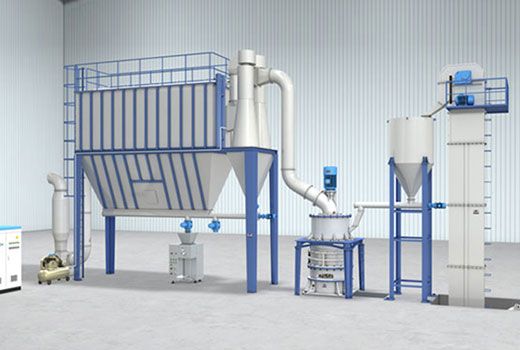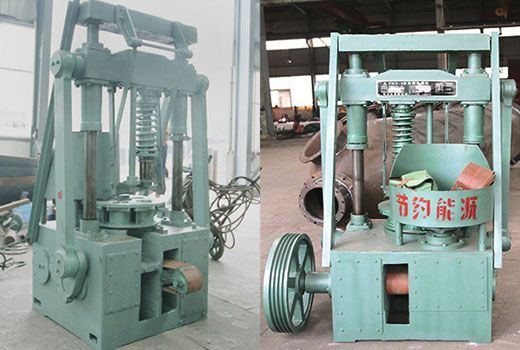 Carbon Black Processing Project
1. Brand: HUAYIN
2. Input material: tire carbon black, rubber carbon black
3. Output products: pellet/briquette/N660 carbon black/color master batch
4. Certification: CE, ISO, SGS, BV
5. Configuration: Official standard
6. Project targets: 100% waste recycling, maximize your profits
7. Product category: carbon black refining
8. After-sales service: Engineers available
Product Introduction
Carbon Black Processing Project:
As we all know, oil is the main product from pyrolysis process, carbon black is the second big percentage output, its density is light around 0.56gm/cc, easy fly to the air thus cause pollution.
Actually carbon black can be widely used as raw material in various industries and it enhances the strength, endurance and coloring feature of the final products. Carbon black produced by pyrolysis application (CBp) is more price efficient compared to carbon black produced from petroleum.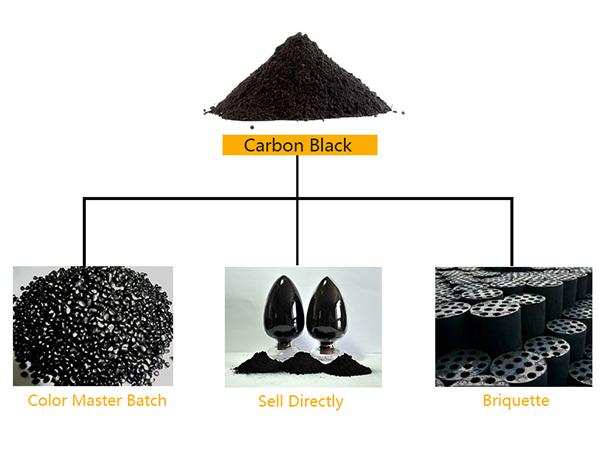 Technical Data
Our factory recommends four methods to increase the carbon black value:
1. Sell it to shoe sole factories, V-belt factory, conveyor belt factory, tire factory, rubber-related products factories, regenerated plastics factories, etc.
2. Make it into pellet/briquette, this is just like coal which can be used for heating.
3. Make them to N660, these are international carbon standard, widely used in tire making industry.
4. Make it into color master batch for coloring in plastic products factories, cable factories, under ground piping etc.
Application
Download
Products
Inquiry
If you have any suggestions or opinions about our products, please leave a message, and we will immediately answer your questions. Thanks for your support.
E-mail:info@oilpyrolysis.net Tel:+8617329407650