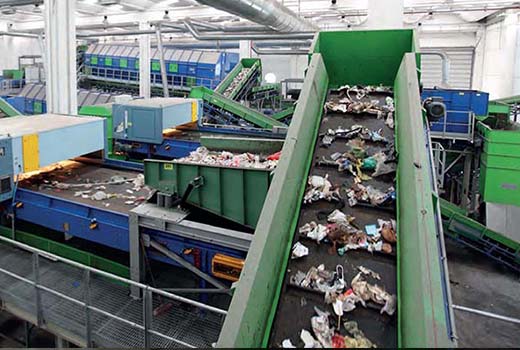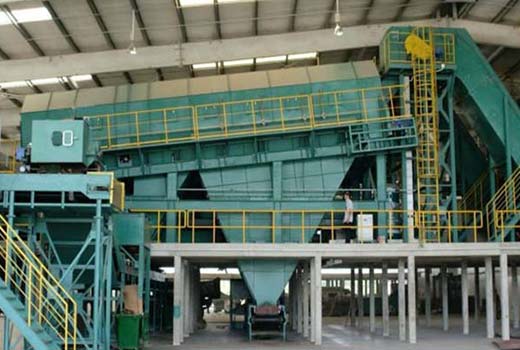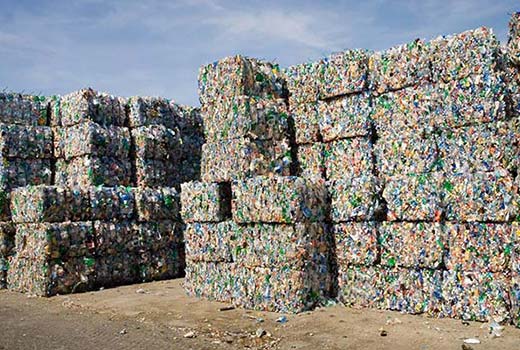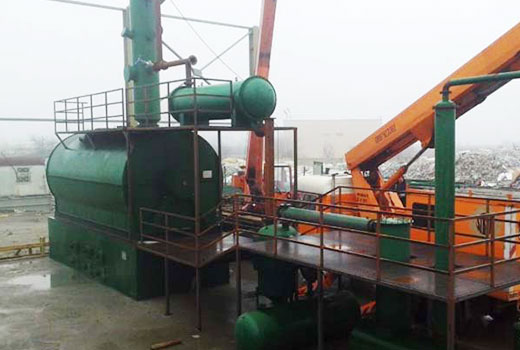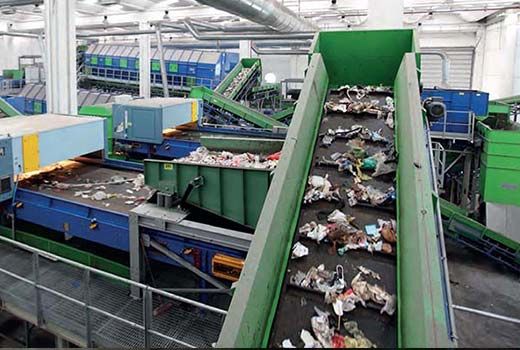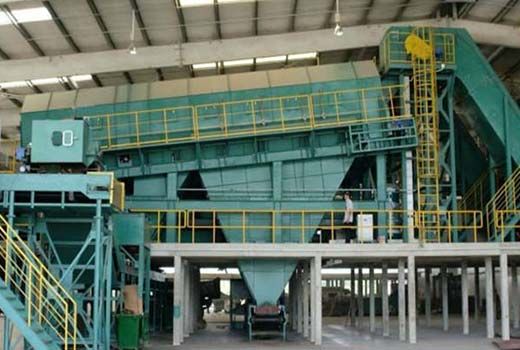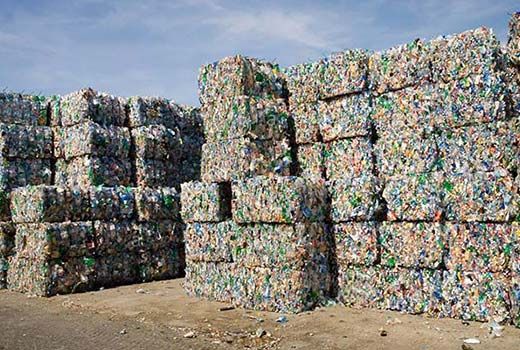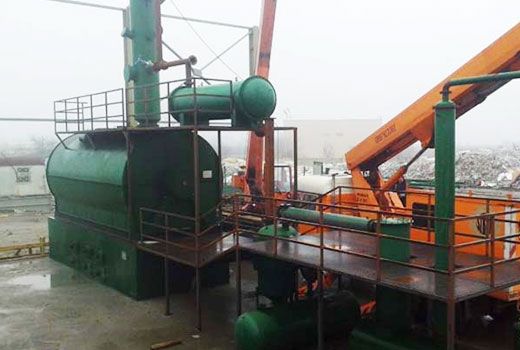 MSW Recycling System
1. Brand: HUAYIN
2. Function: landfill garbage sorting
3. Capacity: 100ton/day
4. Certification: CE, ISO, SGS, BV
5. Configuration: Official standard
6. Project targets: reduce pollution, create new energy
7. Loading port: Qingdao
8. After-sales service: Engineers available
Product Introduction
MSW Recycling System:
Huayin Group provides you with a complete turnkey experience, including design, installation, training and unmatched lifetime service and support. This collaborative approach and exclusive access to the world's top technology lead to innovative solutions that deliver the lowest processing cost per ton. For the municipal solid wastes, we develop the "Waste to Energy" project, namely, using the garbage sorting system to sort different kinds of wastes.
First, let's see the garbage sorting system:
1. Waste composition: garbage.
2. We set up a 10 tons production line and the actual operation is about 26 hours per batch.
3. The material forms: Loaders indirect feeding.
Technical Data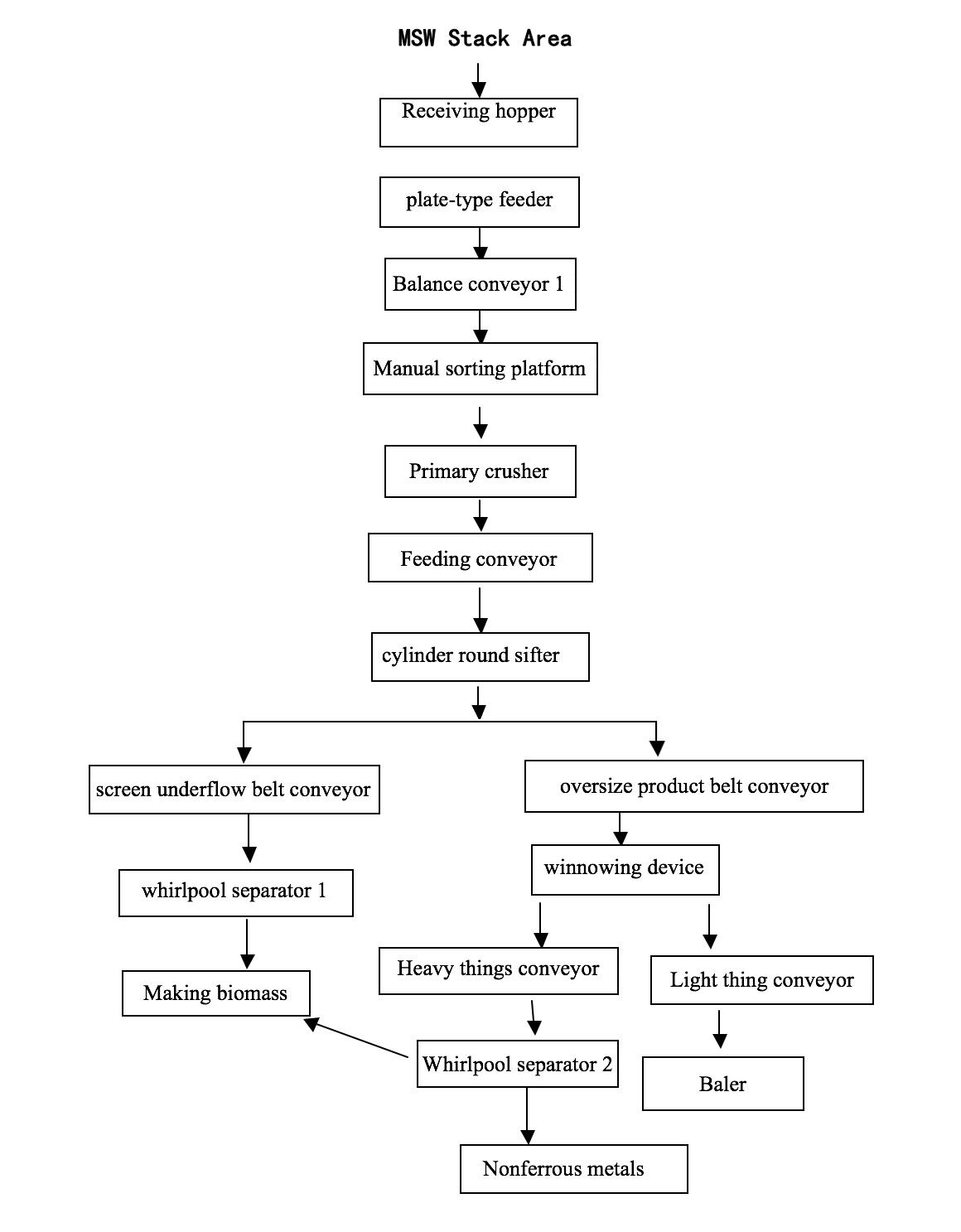 Application
Working process:
Step one:
Load the landfill garbage into the sorting plant, stored in the waste dumps area. The forklift or claw machine puts the garbage into the receiving hopper, the the plate-type feeder transfers to the balance feeder, which first brokes the bagged garbage. The balance feeder transports the garbage to the next step uniformly.

Step two:
The garbage comes into the manual sorting platform, which picks up the big object, such as large pieces of furniture, clothing, bottles, large glass, and a small amount of construction waste. One is to increase the utilization of waste, the second is to reduce the steps in the following heap block. After primary crushing, comes into next sorting process.

Step three:
The garbage from the above process is completed, into the screening system by sieving trash into different volumes of two substances, one bulky plastics, shoes and other larger objects. The small things go into the whirlpool separator 1, to get the metals then go to composting or become nutrient soil.
Step four:
The oversize garbage then again is separated by the gravity separation (winnowing device), to get the light part (main is plastic) and heavy material. Heavy parts go into the whirlpool separator 2, to get the metals and the other is organic waste for composting. Light part are baled by the baler machine.
Download
After sorting the different wastes, we have different solution for sorted wastes:
For organic wastes, further processing it into organic fertilizer.
For metal scraps, separating them out and selling them directly.
For different kinds of plastic wastes and rubber products, pyrolyzing them into alternative fuels.
Products
Inquiry
If you have any suggestions or opinions about our products, please leave a message, and we will immediately answer your questions. Thanks for your support.
E-mail:info@oilpyrolysis.net Tel:+8617329407650