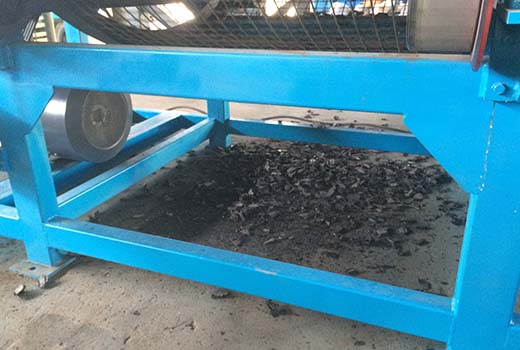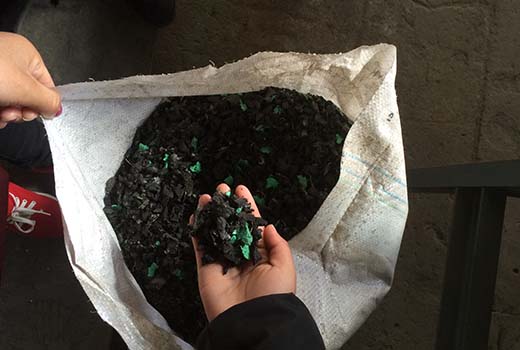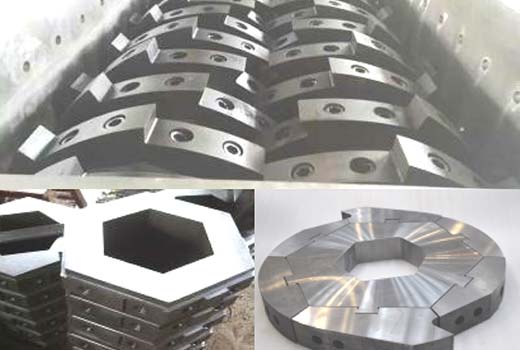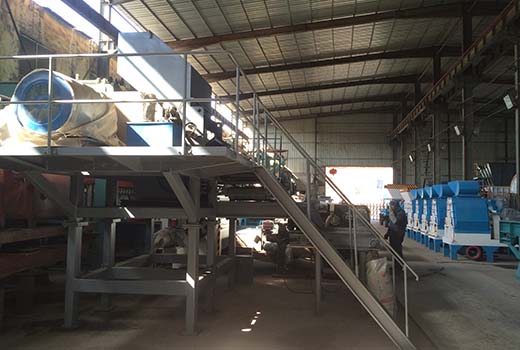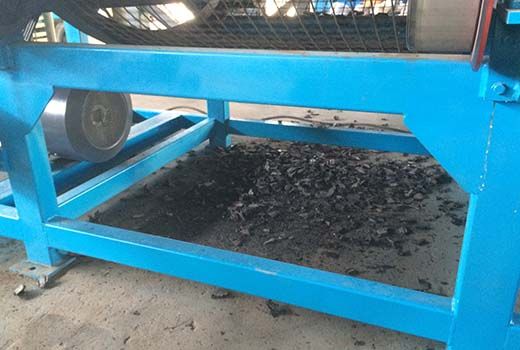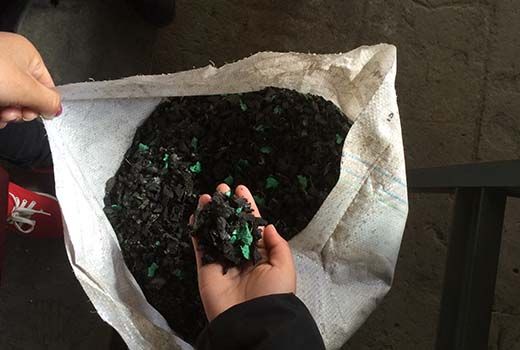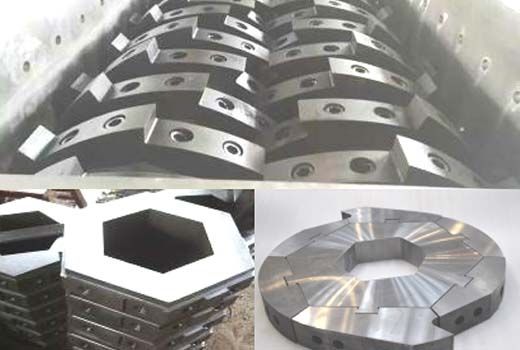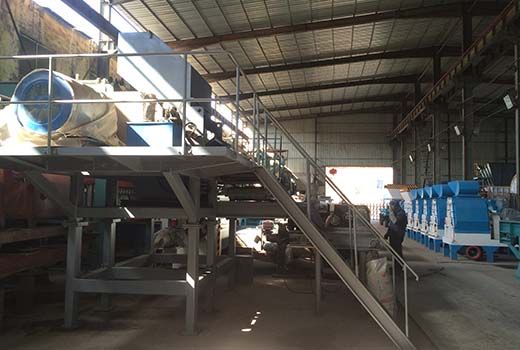 Waste Tire Shred Plant
Technical Specification
Infeed tire size: Max tire size up to 1200 mm
Final Products: 20 mesh & 40 mesh rubber powder(Adjusted by screen)
Capacity: 500Kg/hour
Product Introduction
Shred's two shaft shredders are designed with an aggressive low RPM, high torque shredding technology. Each shaft is driven by its own Siemens motor, giving it plenty of power to drive through tires and thick steel beads. The shredder blade thickness ranges from 25 mm to 152 mm (1"-6") depending on the type of tires, throughput, and desired end product. The shredder machine can process OTR tires, truck tires, and car tires at a rate of up to 20 tons per hour.
Technical Data
Segment Blade
Blades are the main part of shredder, which are paid great attention by Dura-Shred. We focus on every step of process including material selection, forging, heat treatment and the following process, in order to guarantee the blades abrasive resistance, working life, the convenience of maintenance, etc. Recent years, we cooperate with The Chinese academy of sciences institute of metal materials, which extend the blades working life and make the blades working normal even in harsh environment, better than other suppliers.
Application
Tire Recycling Equipment List

Item

Name of Machine

Q'ty

Power

Power / Item(Kw)

Total Power / Item(Kw)

1

Conveyor

1

4Kw

4

4

2

Shredder

1

45KwX2

90

90

3

Conveyor

1

1.5Kw

1.5

1.5

4

Conveyor

1

1.5Kw

1.5

1.5

5

Disk Classifier

1

2.2Kw

2.2

2.2

6

Control Panel

1

 

0

0

7

Conveyor

1

2.2Kw

2.2

2.2

8

Material Collection Chute

1

5.5Kw

5.5

5.5
Download
1. Size requirement
The required size for the equipment as well as for the plant should be as following, also plant or equipment size requirement can be changed according to clients' site constrain.
(1) Size for the equipment:
From the drawing technical data, we note that for the equipment site should have the following size: L*W*H: 66146mm*14328mm*6353mm. The real size after the machine manufactured maybe will have a little difference according to the actual condition.
(2) Size for the workshop:
We suggest the shredding system for the plant. Length should be 66-70m. Width should be around 15-18m. Height should be around 7-8m.
So the Site area will be around: 990-1260 square meters.
Products
Inquiry
If you have any suggestions or opinions about our products, please leave a message, and we will immediately answer your questions. Thanks for your support.
E-mail:info@oilpyrolysis.net Tel:+8617329407650