Contract Signing and Deposit by Cash in Huayin Factory
April , 01 , 2019
An Egyptian client visited Huayin on January 17th, 2019 and paid deposit by cash after contract signing on the site.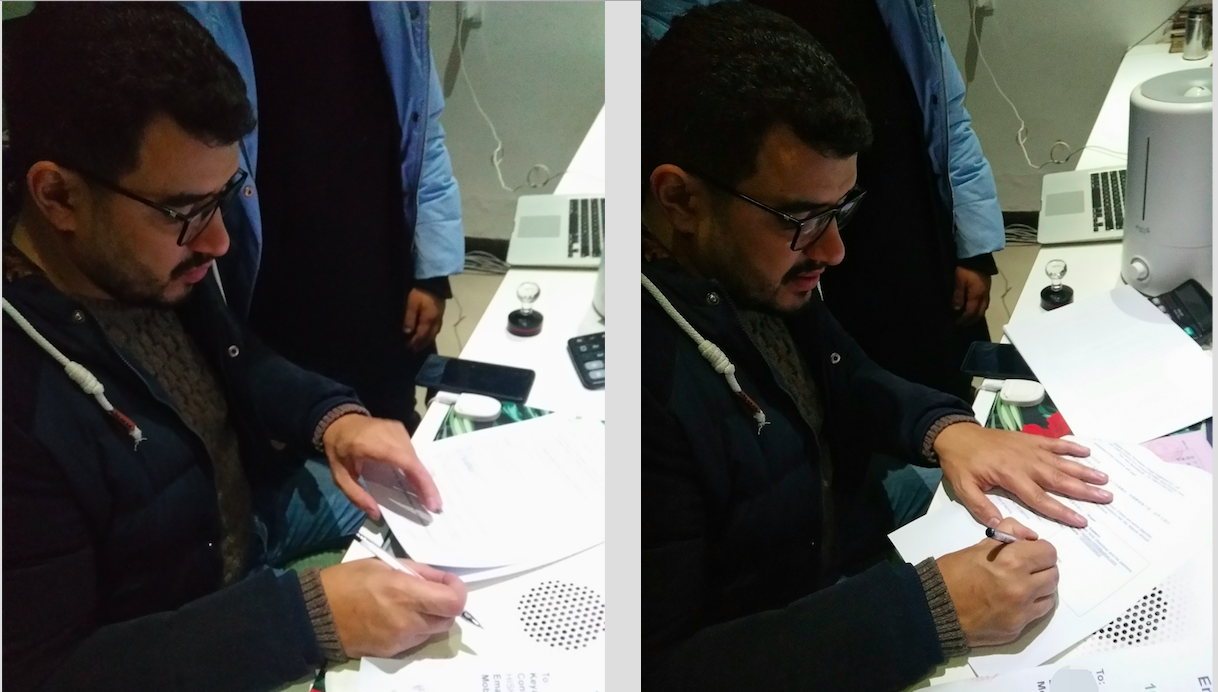 This customer had thought that Huayin sales manager was a liar when they first met at the Canton Fair because he didn't believe that waste tires could be processed to oil at all. How could one get oil from waste tires? His partners and friends didn't believe that, either.
So he decided to find out the truth in our factory. After seeing a running plant in our factory in China and stayed in our factory in South Africa for three days to see tire feeding, preheating, oil producing, cooling, carbon black discharging and steel wire discharging as well as the dust removal performance, he was very happy and decided to buy the plant.
This client had got three quotations at the Canton Fair but finally chose to work with Huayin.
To fasten his project, he even brought the deposit to China. He is happy with the kindness of our sales manager and the professionalism of our factory in material of construction, welding technology and pressure testing.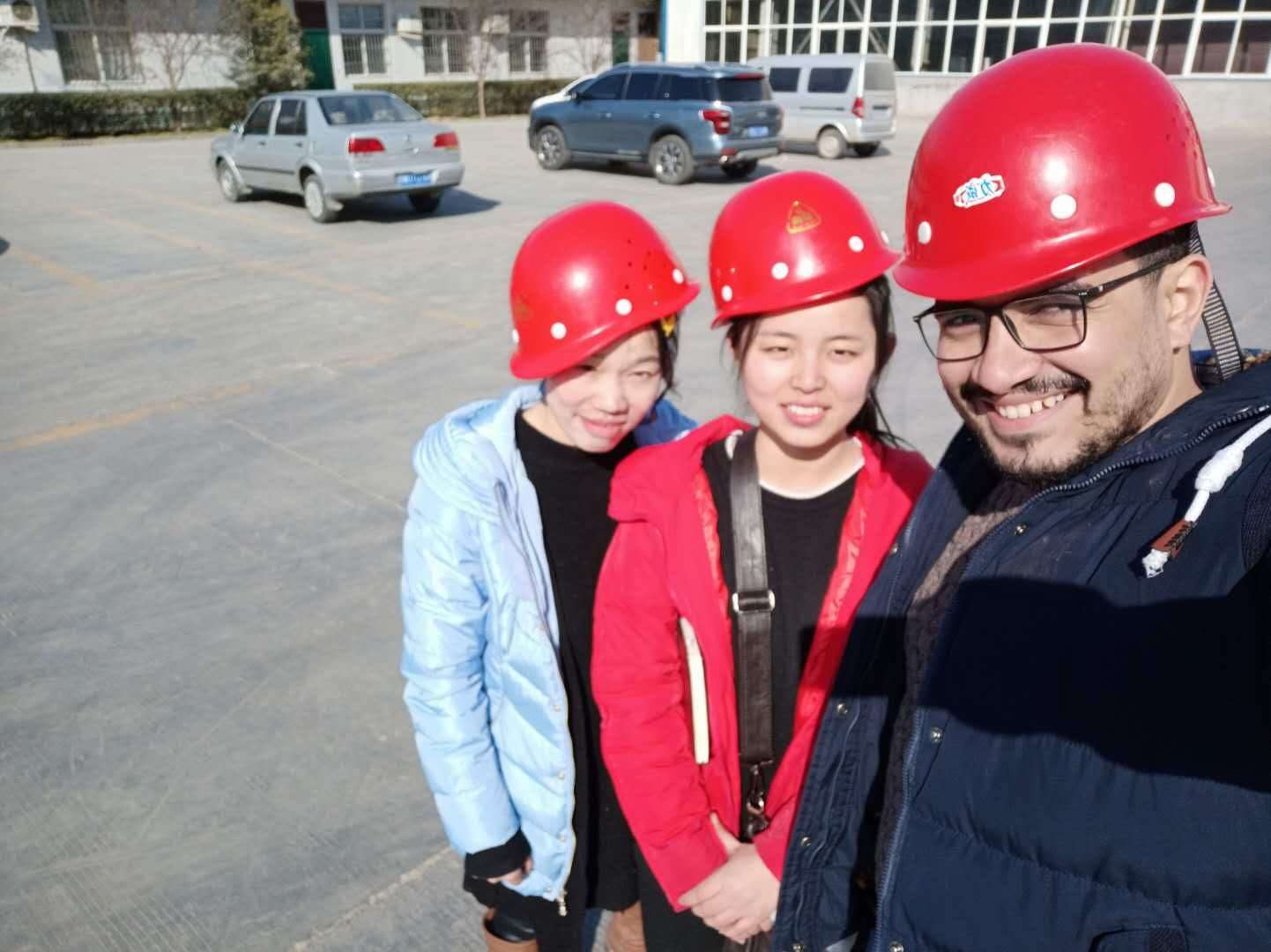 If you're interested in waste tire/plastic/oil sludge/aluminum foil/acrylic to oil recycling, please feel free to contact us~
TAG:&nbsp&nbspwaste tire to oil | &nbsp pyrolysis | &nbsp distillation, fuel oil to diesel |