Huayin Continuous Waste Tire to Oil Pyrolysis Plant
April , 01 , 2019
At the end of May 2017, Huayin International sales team were trained at the factory about our latest continuous pyrolysis technology.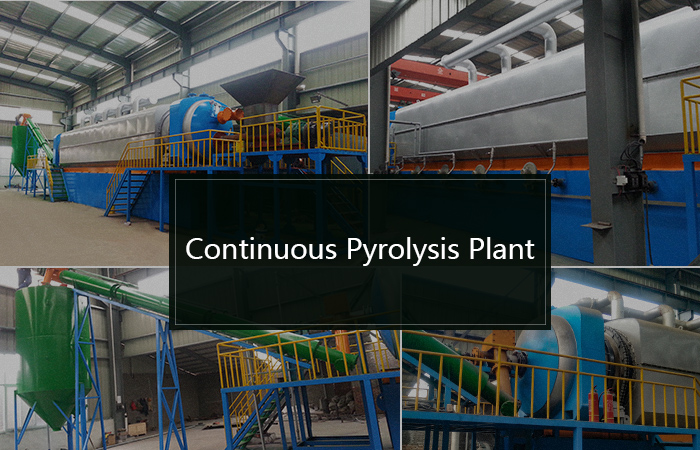 Huayin continuous waste tire pyrolysis plant has several highlights. Firstly, it adopted PLC automatic monitor system, the operator's touch screen will make the work more effective. It can save the cost of worker and also improve the productivity. This continuous pyrolysis machine is fully sealed, it will be more green. Because it will lessen the emission in the process. This is an environmentally friendly technology with no pollution. It converts the waste tires to useful and valuable final products. The most important part is that this continuous pyrolysis plant has two systems. When something was in trouble, the standby system will operate automatically.
After this training, we know more about our plant and our continuous pyrolysis technology. We are full of confidence in this waste recycling business, and we will keep going on this green road! We look forward to bring this pyrolysis technology to all the world!
TAG:&nbsp&nbspcontinuous pyrolysis plant | &nbspwaste to energy | &nbspcontinuous tyre to oil |