On January , 2019, the customer from Syria signed the contract with HUAYIN GROUP.
April , 01 , 2019
Congratulation! HUAYIN waste tires/plastics pyrolysis sale in Syria in the early of 2019.This customer who was stayed in China more than 15 days and visited 12 suppliers in China and finally signed the contract with HUAYIN GROUP.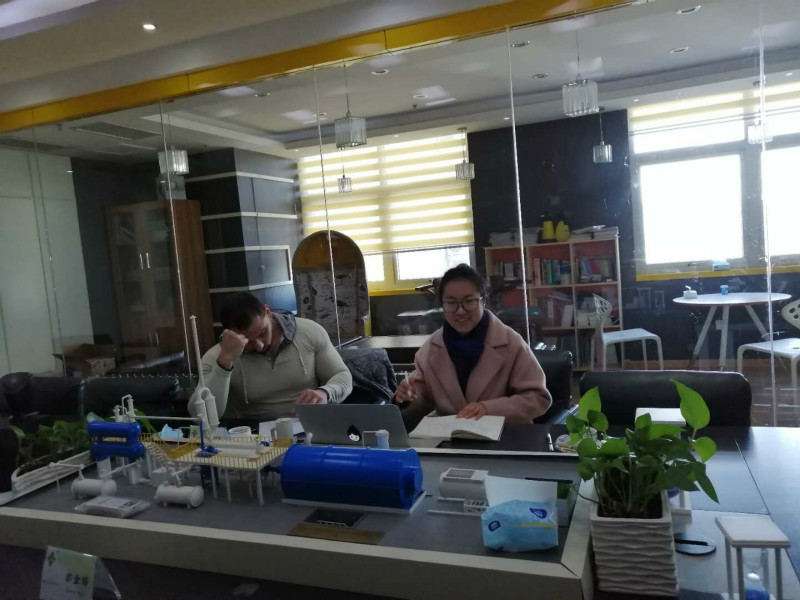 The client is very concerned about the after-sale service and the quality of the pyrolysis machine. Because this is his first time to do the oil refine business and want to have a long cooperation with a good company. That's why the client signed with HUAYIN GROUP. Only HUAYIN GROUP satisfied him among 12 suppliers. In addition, this client also highly praised our honesty business philosophy which made he believe that this cooperation will bring win-win situation for both sides.
The contract was signed successfully at his last visiting day. The customer told us the waste tire recycling business is very hot in Syria now and he deals with 10 tons waste tires at the early stage, and will increase capacity in the near future.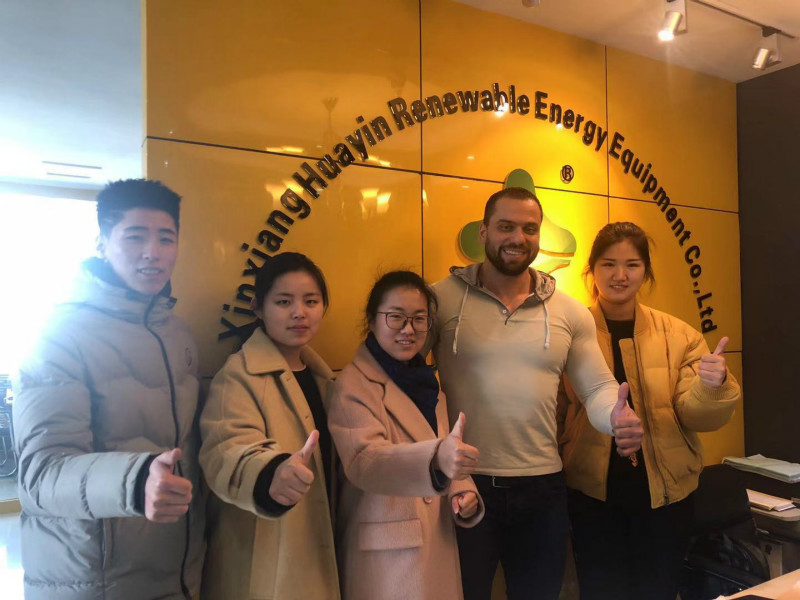 If you are also interested in HUAYIN Group waste pyrolysis project, feel free to contact us!
TAG:&nbsp&nbspPyrolysis plant | &nbsptyre/plastic recycling machine | &nbspoil refining machine |