Brazilian Customer Visits for the Third Time
August , 14 , 2019
On 24th July, Brazilian customer visited Huayin company for the third time.
This time he only come to Huayin though he had six factories on his shortlist. He had a very deep impression on our R&D department, he said every time he went to huayin company he had a different feeling. We are always making process these years so he could see the evolution of our factory, this is just coincide with his company's principle. This customer also mentioned: he also visited other pyrolysis factories in the last two times, their factory scale he saw were big, but most workshops were empty. There were few workers, so he felt not so good and unsafe.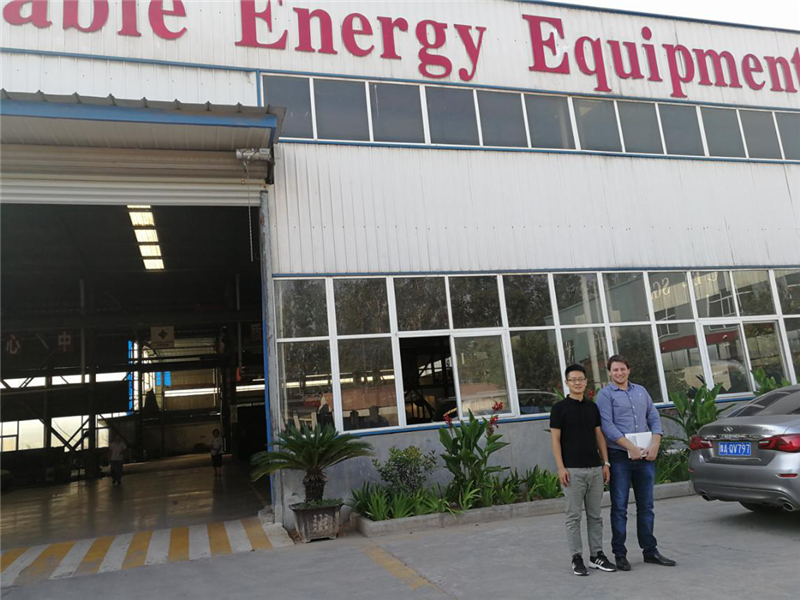 He shared one strange experience in one factory, the equipment he saw the first time were still there in the same place when he went for the second time. "Huayin only produce pyrolysis plant, other factories have many different kinds of machines, not professional", he said.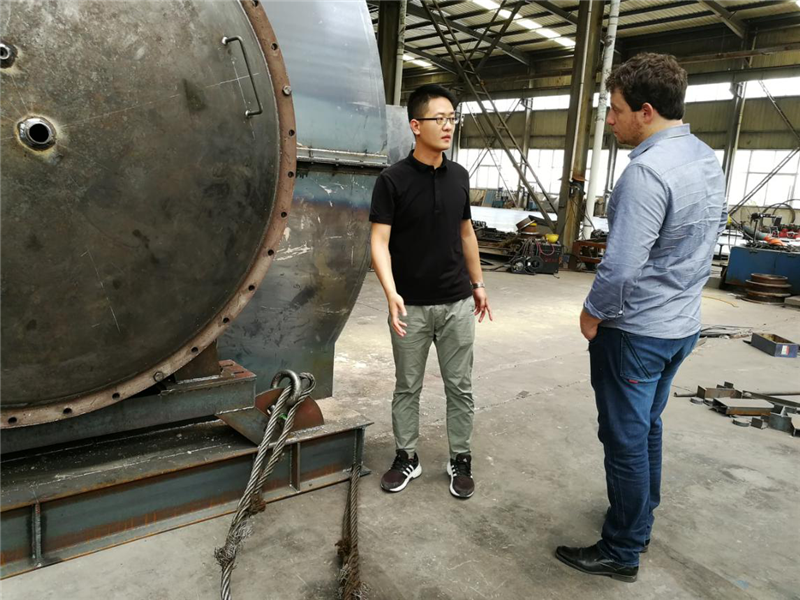 This customer was very satisfied with Huayin, so he ordered one pyrolysis plant, and one distillation plant with color and smell removal device. While the machine runs smoothly, he will order two to eight lines for mass production.
Huayin focuses on pyrolysis plant research and producing, we pays attention to environment protection, welcome to join us!