Welcome Kazakhstan Clients Visit Huayin
January , 07 , 2020
On 24th November 2019, Kazakhstan clients came to visit Huayin waste tyre & plastic to oil pyrolysis factory. They have been China for many times, but they start to know pyrolysis plant this year, this time they come to talk the cooperation.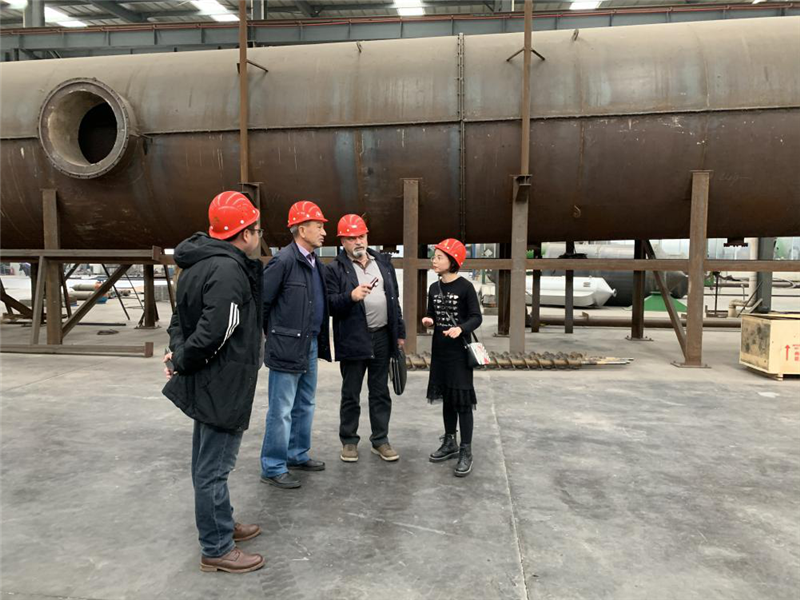 Our sales manager Miss Liu introduced Huayin's history, background, different products, and R&D team, workers, and sales team to clients, they were happy to meet those professional staff.
Clients were bring around to see the manufacture machine and process, material, even how to weld a device. They also saw Huayin demonstration pyrolysis plant, they believed that Huayin dedicate itself to develop tyre and plastic pyrolysis to oil machine over the past 26 years, and they believe in Huayin's product and this pyrolysis project will have a bright future.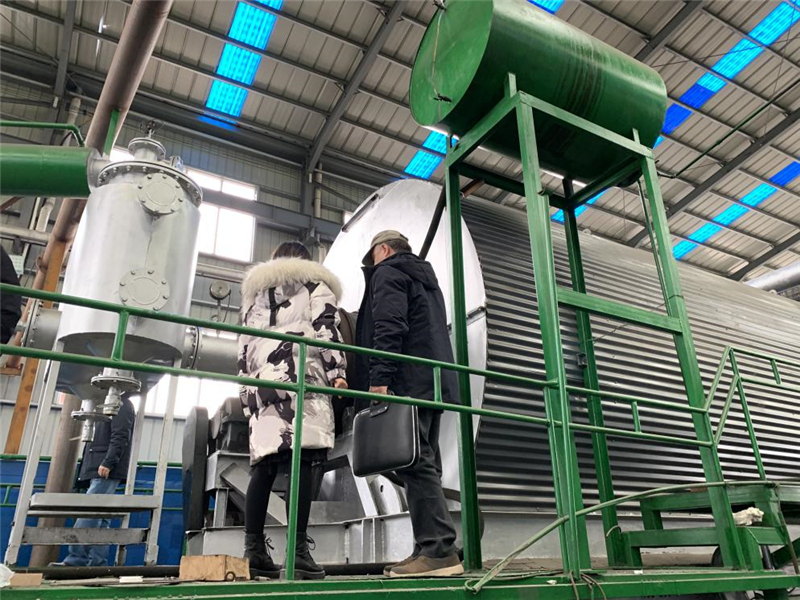 They said that they were happy to meet Huayin team, it was nice to work with Huayin, and they also wanted to invite Huayin team to visit their country, they wanted to solve the problem of used tire and plastic by Huayin pyrolysis plant.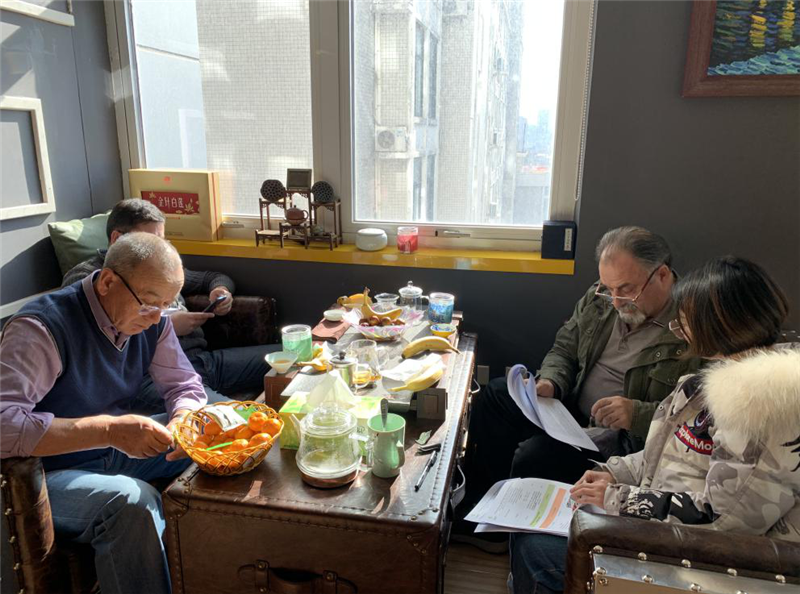 Huayin provide a safe and green solution of waste tyre and plastic. Our pyrolysis machine convert waste to wealth. Over the 26 years Huayin focus on upgrading and updating our tyre/plastic pyrolysis plant, we'll do our best to decrease the pollution caused by waste tyre and plastic.