Three Plants Sent to Hungary
July , 23 , 2019
On July 12, 2019, Huayin Group sent three sets waste tire and plastic to oil pyrolysis plants to Hungary.
In January of this year, four customers visited Huayin. During the communication, we learned that they had bought a 3 ton used machine before, which was produced by Huayin. Therefore, after visiting the production workshop, the customers identified the same design of Huayin. Even though they only stayed at the factory for four hours.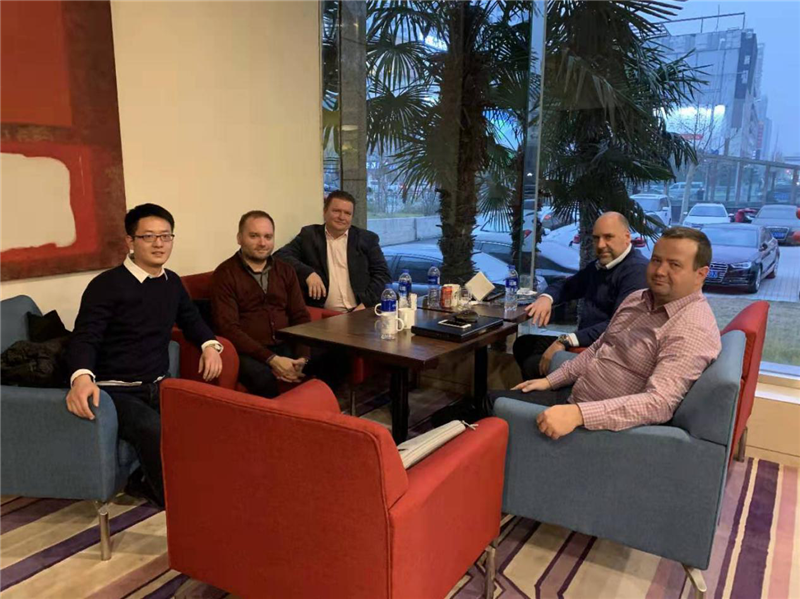 The customer want to process waste tires. They already have shredders, so they plan to process 45 tons of scrap tires every day.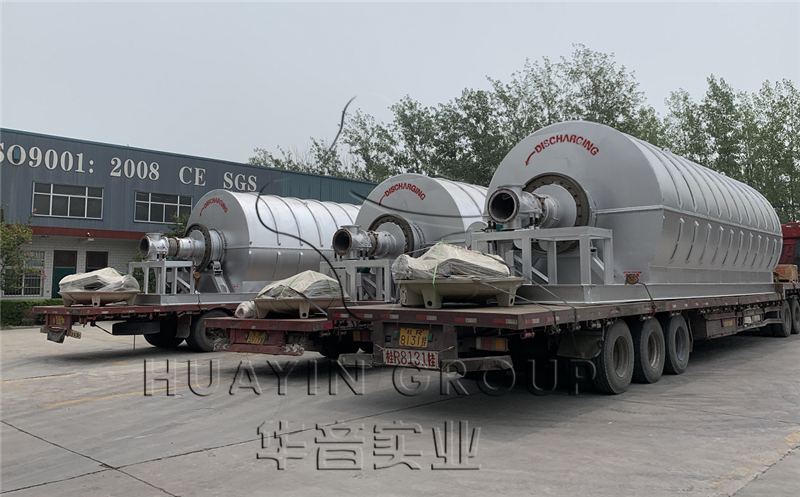 Thanks for the customer's trust of Huayin. Huayin will provide the best service to customers as much as possible.
Waste recycling business is not only creates profits but also contributes to the environment protection. Let us make progress together.