A Pleasant and Fruitful Seven-day Domestic Trip
September , 18 , 2019
Huayin's foreign sales team had a pleasant and fruitful seven-day trip in Zhejiang Province, South China from August 28th to September 3rd, 2019.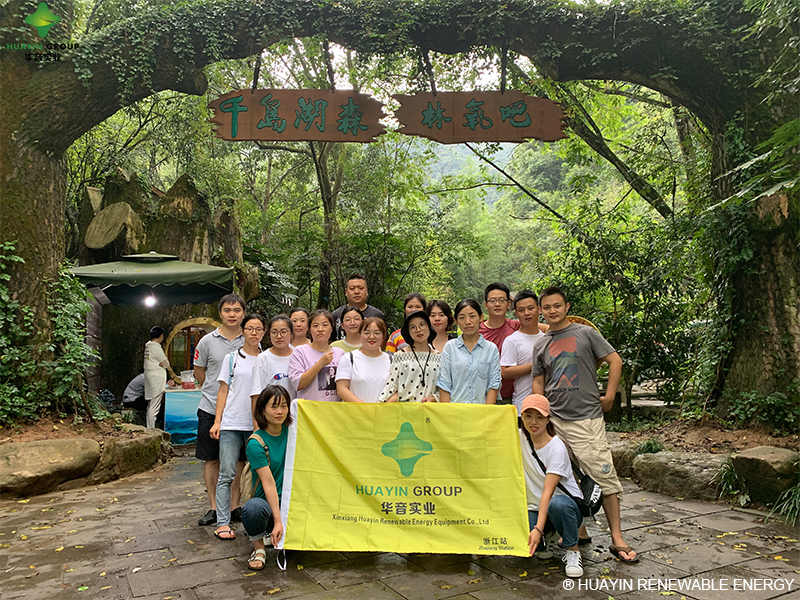 First we headed to Hangzhou City and visited beautiful Qiandao Lake (being composed of one thousand islands) and West Lake.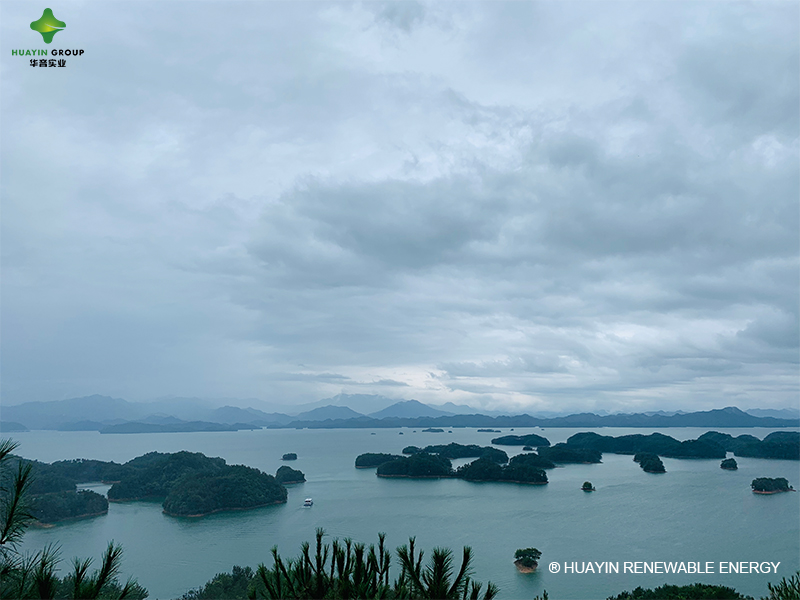 The next station was Shaoxing City. Here we visited the Native Place of Lu Xun (the place where Mr. Lu Xun, a leading figure of modern Chinese literature, lived and studied in his youth) and two ancient towns.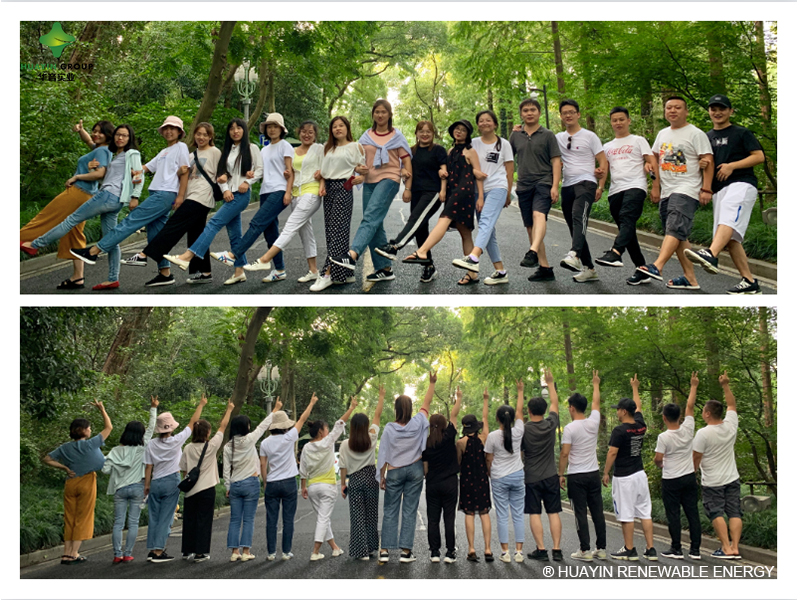 It was really a happy time. During this trip, we not only enjoyed delicious food, the grand and beautiful nature, but also learnt a lot about the local customs and traditional Chinese culture. We also got to know more about each other and felt closer.
At the end of the trip, the CEO shared with us Huayin's next plan, prospect and vision. Colleagues feel very motivated and would work harder toward our goals.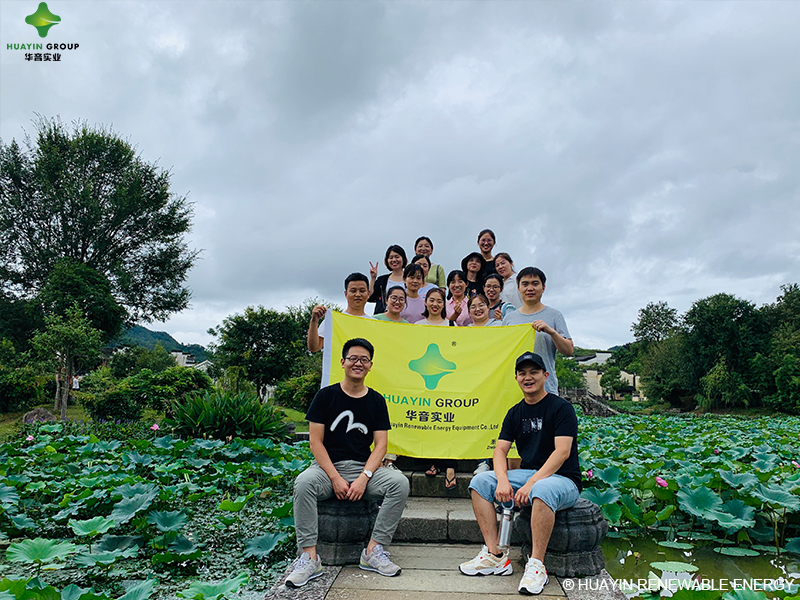 Looking forward to a fruitful 2019 and the next trip in 2020!
Huayin also welcome all clients to China and learn Chinese culture. We can be your guide!