Mexico Customers Visit
September , 27 , 2019
On August 19th 2019, four Mexican customers visited Huayin. Our boss Mr. Guo and sales manager Serena warmly received them.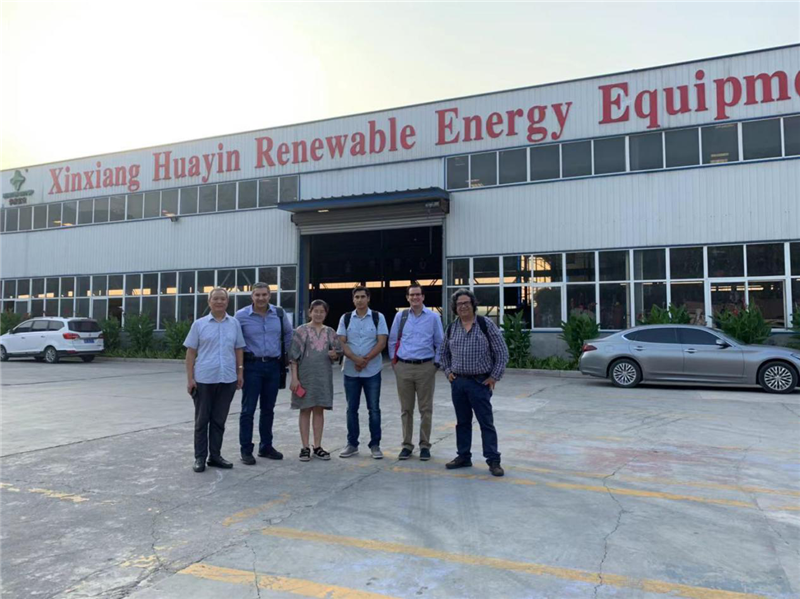 The purpose of the customer's trip is to inspect Huayin company. They want to process domestic garbage. After sorting you will get purer raw material, it will enhance the final oil yield. Waste pyrolysis business could help you recycle wastes, and also get profit from this project.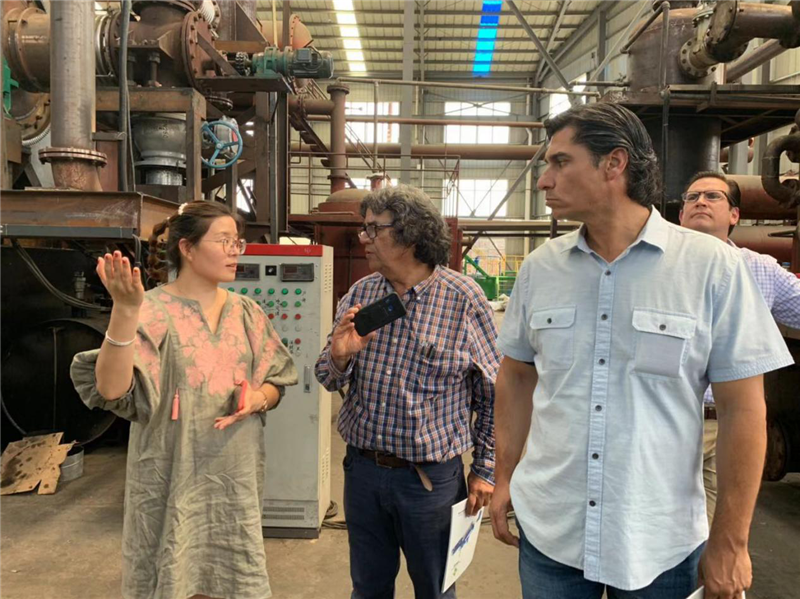 The customers visited Huayin demonstration factory and discussed a lot of related issues. They were satisfied with the pyrolysis equipment of Huayin.
In the production workshop, the customers learned the process of equipment production and our strong producing strength. They think that Huayin could help them to solve the problems caused by garbage.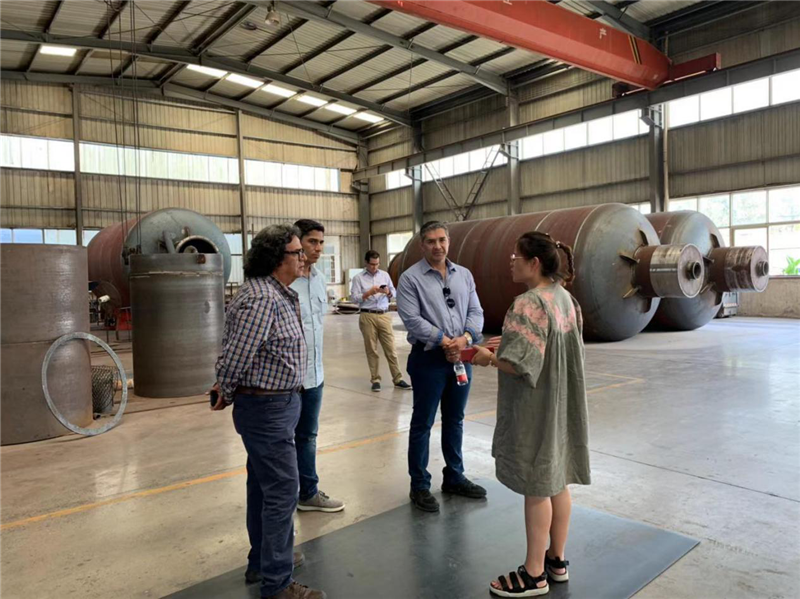 Pyrolysis project is an environmental friendly profitable business, and also help you to reduce the volume of landfills wastes. It could alleviate the reliance on oil by producing diesel fuel from wastes.
We are looking forward for your visiting. Welcome your arrival at any time!